About Southport Land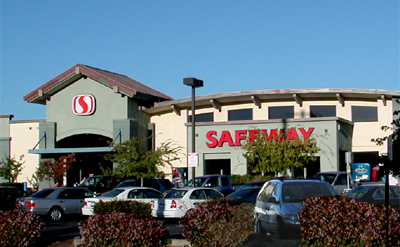 Properties that are available for lease can usually be found:
Incorporated in California in 1861, Southport Land and Commercial Company has been involved in a variety of commercial enterprises throughout its history.
Currently, the company develops, leases and manages commercial real estate, including office buildings, satellite buildings in regional shopping centers, small stand-alone buildings, gasoline service stations and warehouses in Northern California.
In order to encourage long‑term leases we can provide renovation planning and construction of tenant improvements to fit a tenant's needs. We also provide maintenance services for some tenants.
CORPORATE ADDRESS

P. O. Box 1997
Martinez, CA  94553
(925) 372-7798

NEVADA COUNTY ADDRESS

204 W. Main St., #102
Grass Valley, CA  95945
(530) 477-6734